Bangalore: KPCC vice-president Ishwar Khandre today said the BJP's history has been distorted by the Mysore Tiger Tippu Sultan's omission from a school textbook.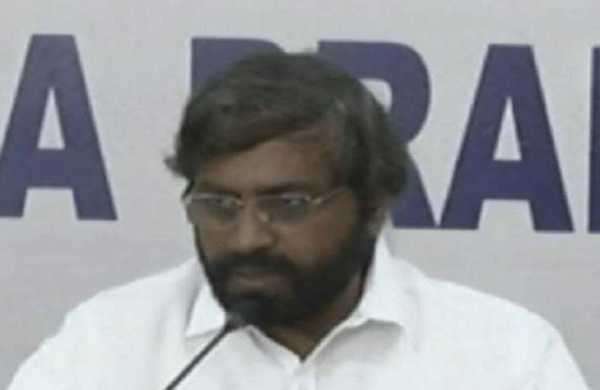 Talking to reporters at the KPCC office, he said the BJP is going to distort the sentiment of the people by making history and presenting the lies as truth. He accused the youths of doing misguided work.
Tipu fought against the British and criticized the government's dismissal of him.
The Supreme Court also instructed the government to take a clear decision on Wednesday. He said the government should act in this regard and respond to the feelings of the people.