The popular Kapil Sharma Show, which is currently being launched in Hindi, was recently attended by members of 'Marjavan', including Rakul, Tara Sutariya, Siddharth Malhotra, Ritesh Desh Mukh.
On this occasion, Rakul jokingly answered the reason for being alone, and the audience there was left to laugh.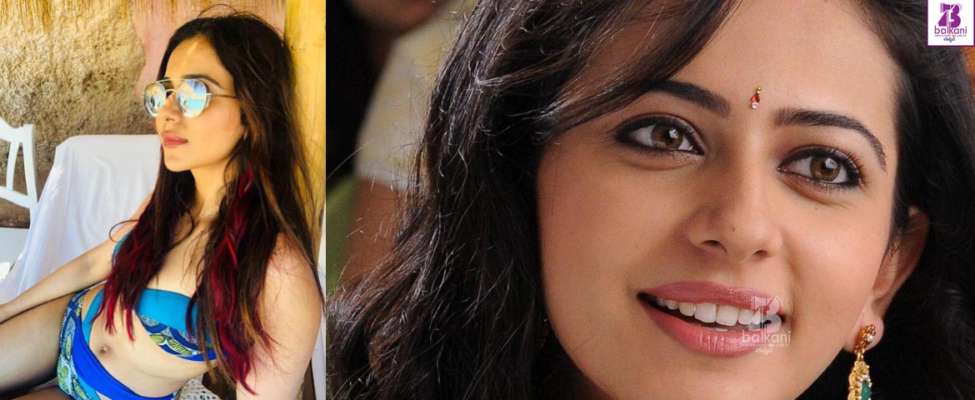 Rakul played the role of a 50-year-old man in Ajay Devgan's 'They De Pyaar De'. It is rumored that after the release of Kapil Sharma's 'They De Pyaar De', Rakul is getting more proposals from men aged 50+.
Answering this question, Rakul said that this is the reason why I am single. Everyone laughed and laughed as Rakul answered. (Both this question and answer were stated for the purpose of entertainment)
What is Samantha doing now?