'Ayushman Bhava' starring Karunada Chakravarti Shivraj Kumar will be on screen this Friday. The film was already doing the promotional work, and now the film crew is back in front of the media.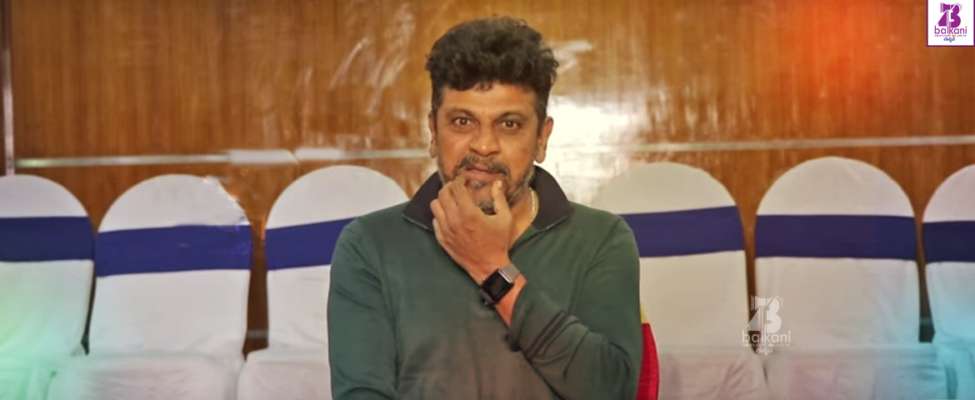 Notably, Shivanna will be back with director Yogi after the movie 'Son of Bangara Man'. She will be seen as the villain in the film.
'How many days will I be good? Thus I am going to be seen as a villain in my next movie. I can say that the film is somewhat inspired by 'Om'. The role of the villain is challenging and there is going to be a change in the villain. Shivanna said in a press conference, "How good or bad the day is.