Former Australian all-rounder Shane Watson has been named president of the "Australian Cricketers' Association" (ACA).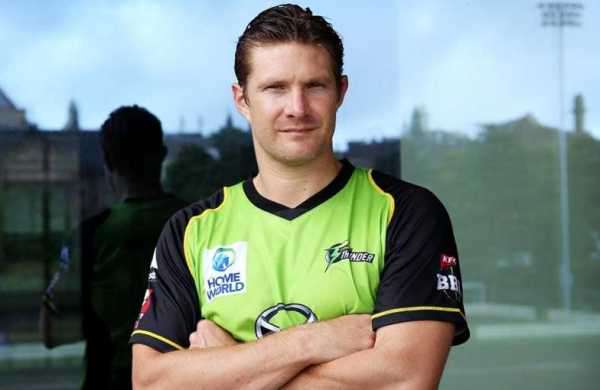 Watson has been appointed to the meeting at the ACA AGM on Monday night. Shane Watson is part of the 10-member board. Newly appointed three defending and former cricketers on board. Australian players include Pat Cummins and Kristen Beams and cricket analyst and former Australian cricketer Lisa Stalaker.
"I am very proud to have been appointed president of the ACA which will evolve in the future. I am very excited to be working on the path that has served this power in the past. Shane Watson is excited.