The Chinese government has ordered that minors play a video game. Being an online video game addict, children under the age of 18 are suffering from various problems, visual impairments and mental problems, and the government is taking steps to eliminate this addiction.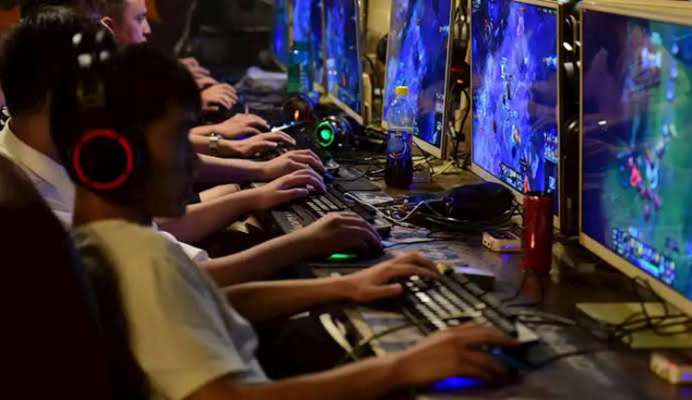 Online gaming has become a major problem in China, the world's largest online gaming market, with many children becoming victims of video games. The Chinese government, aware of this, has decided to restrict the game.
90 minute ally during the day
Most young people spend most of the day with mobile phones. On this backdrop, the government has allowed 18-year-olds to play video video gaming for just 90 minutes, and the government has banned mobile use after 10 pm, allowing only 3 hours of online gaming during the holidays.
Formerly in academic activity
The effects of being stuck on mobile 24 hours a day are falling behind in children and adversely affecting academic performance. With this backdrop, the Chinese government has cut back on the use of mobile phones for children under the age of 18.
Health problem
Overuse of mobile also affects the brain and nervous system. The decision was made by the Chinese government, which realized that mobile was responsible for the rise in cases of vision impairment, vision impairment and cancer.
Earlier, Chinese President Xi Jin Ping had asked the Chinese to warn him about eye health. But since the situation has not improved, video video gaming has been restricted.
In China, the authorities of the departments are already gaming. China's National News and Broadcasting Department reports that the program is being used to educate people about violent games.