Despite the rise in the domestic stock market, the movement of rupee currency has slowed. The dollar opened at Rs 71.75 against the rupee on Wednesday, down 29 paise from the previous session and hit a two-month low. On September 17, the current price of one dollar was Rs 71.97. The rupee had closed at one month low of 71.46 against the dollar in the previous session.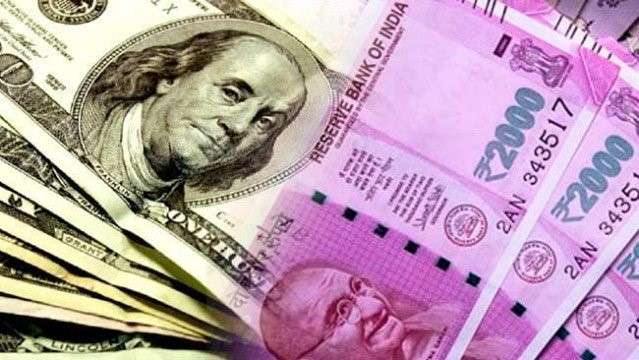 However, the stock market remained bullish this month and the Sensex touched a record high of 40749.33 on November 8 last week, while the Nifty went above the 12000 level.
According to Angel Broking Vice President (Currency and Energy Research) Anj Gupta, the weakness of the rupee currently has both domestic and foreign factors. Gupta said poor data on industrial production, political instability to form government in Maharashtra, and weakening of credit due to negative rating of credit rating of India by rating agency Moody's.
On the other hand, Satish, a currency expert at 'KarviCom Trade Limited', said uncertainty about trade issues between the US and China is also one of the reasons why the currency is stressed while the dollar has strengthened. ۔
Ajay Kadia, director of 'Cadia Advisory', has also said that the value of the rupee has declined due to this report by Modis. "The trade dispute between the United States and China and the" breakout "issue is still intact, he said. In addition, the decision to cut crude oil supply by OPEC members could be taken in the coming days, after which the rupee could weaken. "It is clear that the next meeting of the OPEC is scheduled for December 6. Is.