Chandigarh: Haryana State Trade Board President Bajrang Garg, the national general secretary of the All India Trade Board, has accused the government of issuing a new policy decree to around 50 thousand factories in 18 days for pollution control board orders. Reasons are closed which has resulted in loss of nearly 500 crores to the industrialists till now and millions of workers have suffered a job crisis.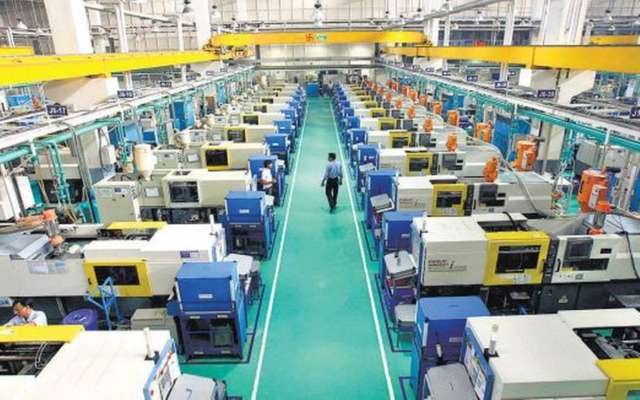 About 50,000 factories were closed in the state including about 20,000 small, large 7000 in Faridabad, 4000 in Bahadurgarh and 1100 factories in Sonepat district, Garg said in a statement issued here.
He said that due to severe recession in the country and the state, trade and commerce has been hit. The government has now ordered industries to remain closed until November 14. He said the government was shutting down factories to hide their failure to prevent pollution while pollution was being done not from factories but on road-driven vehicles.
He said that the industrialist runs his own industry only after completing all the paperwork of the Pollution Board. In such a case, shutting down the industries is a violation of the industrialists and workers of the state which will not be tolerated at any cost.